VENUE
The introductory course on compositional data analysis will take place on June, 3rd at the The School of Industrial, Aerospace and Audiovisual Engineering of Terrassa. (ESEIAAT. Universitat Politècnica de Catalunya)
The CoDaWork2019 will take place at Hotel Don Càndido
How to get to the venue from the airport using public transport
How to get from the airport to DonCandido guide
How to get to the venue from Barcelona using public transport
The most reliable option is to take the line S1 FGC train (different from RodaliesRenfe) to Terrassa Rambla station. There, go outside and take bus number 9 or 6 down the Rambla to Concili Egarenc Bus Stop. From there you can see the hotel.
The city
Terrassa is a city near Barcelona (28km distance). It is the fourth city in Catalonia with respect to its population (about 200k inhabitants).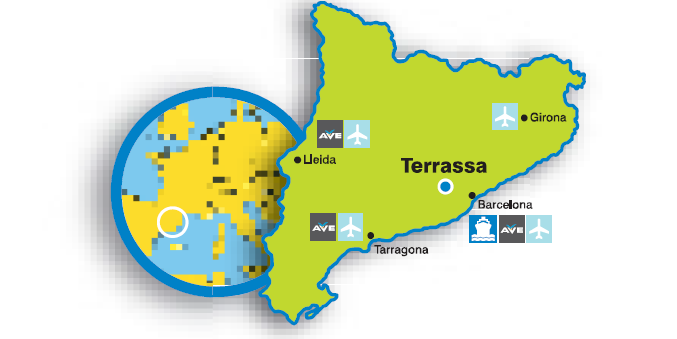 Situation of Terrassa

The area where Terrassa stands has been inhabited since prehistory, but the city itself originated as the Roman town of Egara. We still can find Middle Ages remains, such as the rare Visigothic-Romanesque churches of La Seu d'Egara or the Castle of Vallparadís. But the great growth of the city came with the Industrial Revolution and the textile industry. The expansion of that industry at the end of the XIXth century and first years of the XXth century brought Modernism to the city. There are still several examples of fine modernist buildings. Among them, the building of the Escola Industrial is the best known building of the Campus that the Universitat Politècnica de Catalunya has in the city.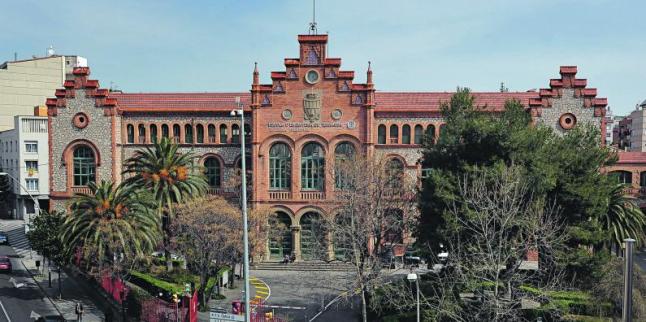 The Modernist building of the Escola Industrial of Terrassa

We want participants to discover the hidden treasures of Terrassa: from pre-romanesque churches to innovative Modernist buildings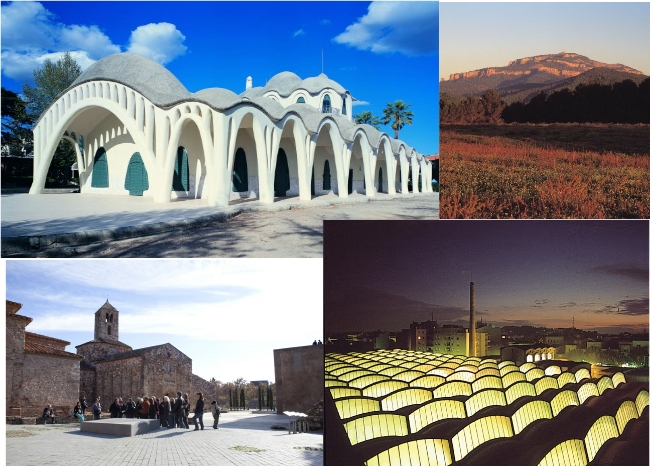 Masia Freixa, Sant Llorenç del Munt, Esglésies de Sant Pere and MNACTEC